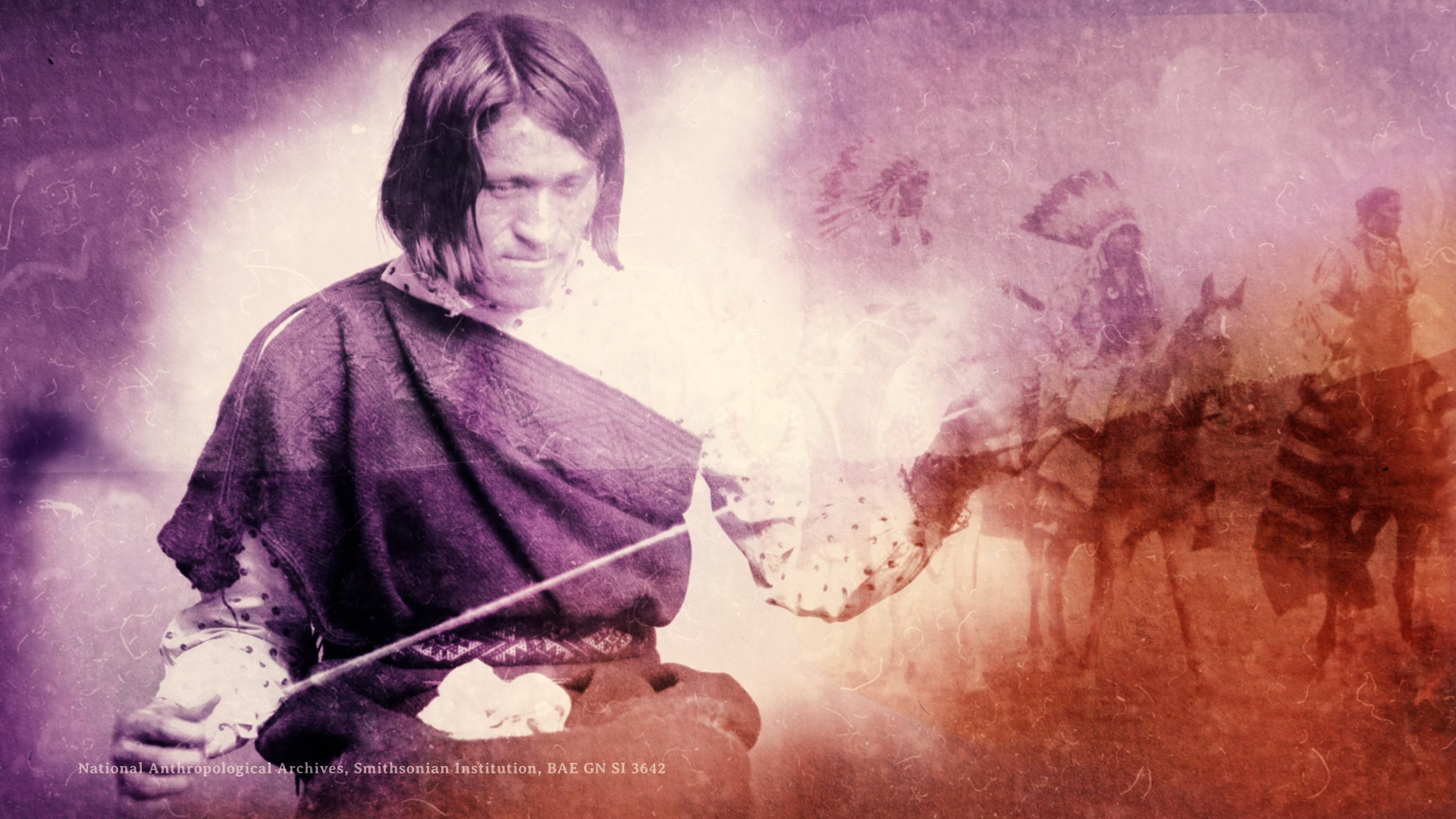 Title: Indigenous Ward Names | Client: City of Edmonton
Tastawiyniwak, Sspomitapi, Anirniq – when confronted with these unfamiliar word formations, frustration and debate can arise. Especially, as the City of Edmonton municipal wards were redrawn and subsequently changed from numbers to Indigenous names. Working alongside pipikwan pêhtâkwan, Elders, Knowledge Keepers, and Community Stakeholders, we set out to combat that frustration through a 12 part video series and supplementary social media graphics.

The Indigenous Ward Naming Knowledge Committee was made up of 17 women from First Nations in Treaty No. 6,7,8, as well as Metis and Inuit representatives. Inspired by these women and the history they shared, we felt it was important to hear the stories in the unique tone and cadence of their voice. We then crafted visual and audio accompaniments to bring this important history to life.

RECOGNITION

Best in Show, ACE Awards, 2022
Best Art Direction, ACE Awards, 2022
Best Copywriting, ACE Awards, 2022
Best Illustrations, ACE Awards, 2022
Social Media Advertising Series, ACE Awards, 2022
4X Social Media Advertising Single, ACE Awards, 2022
Video Production, ACE Awards, 2022
Award of Excellence in Audio/Visual, IABC Capital Awards, 2022
Best Non-Broadcast Campaign, Ad Rodeo Anvil Awards, 2022
Best Animation, Ad Rodeo Anvil Awards, 2022